Backpanel Membrane Switches
Backpanel Membrane Keypad (Al / Stainless Steel / PC / PMMA / FR4 Backer Membrane Switches)
The backpanel membrane switches or membrane keypad is flexible, therefore it is possible to assemble it on top of any machine, equipment, device. But sometimes it needs a back support panel to enhance its inflexibility, or at customer end machine there is a cabinet and need screws and back panel to install the keypad on the machine or device by the screws, then under such kind of application, the membrane keypad with the back panel and even with screws are necessary.
If just need to enhance the keypad's inflexibility, you can add a PMMA/PC/FR4, etc. another back support panel. When you design your cabinet with screw holes and embed the keypad module assembly. Then you need to use hardware back panels, like stainless steel panel, Al panel, etc. And also most times need to assemble the screws, bolts on the metal back panel.
LUPHITOUCH is such kind of a professional manufacturer and can support any different application.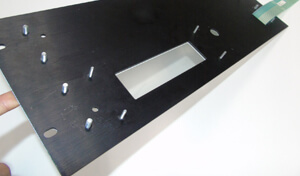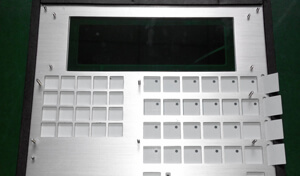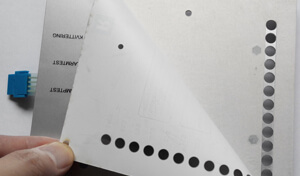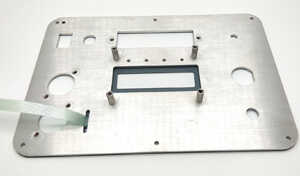 If you want to know more about our backpanel membrane switches services, please feel free to contact us.