Medical Membrane Switches
Medical Device Membrane Keypad / Antibacterial Membrane Switches
The medical and healthcare industry has super high requirement for the medcial membrane switches, keypads and membrane circuits. They should be much more durable and Antibacterial. The products used in this special industry must have much more strictly production process control. Therefore, they need to use different materials and different production environment.
Also, LUPHITOUCH is such kind of membrane keypads manufacturer which passed the ISO9001 and ISO13485 quality control standards. For our manufactured antibacterial membrane keypads, we use Autotex AM and Reflex antibacterial PET materials and other innoxious materials.
In addition, LUPHITOUCH manufactured products for medical industry includes the membrane-switches, keypads, rubber keypads, graphic overlays, healthcare physiotherapy insole film circuit, touch sensors etc.
If you have any needs please feel free to contact us by jasony@luphitech.com.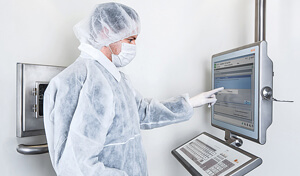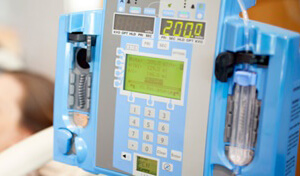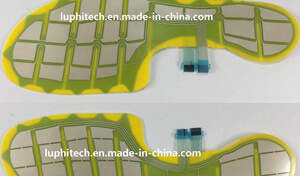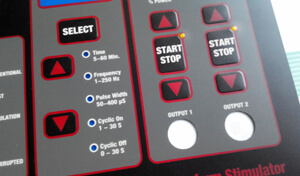 If you want to know more about our medical membrane switches services, please feel free to contact us.