Household Appliances
Membrane Keypad, Rubber Keypad, Label, Nameplate Application in Household Appliances and Consumer Electronics Industry
The development of household appliances and the consumer electronics industry changes rapidly. We have seen technology evolve from analog times to digital times.
Instead of relying on mechanical rotations, we have equipment that uses capacitive touch membranes. What more is that with every passing day, technology comes up with more sophisticated and finer equipment. Thus, making our lives easier and comfortable.
Modern machinery comes with foils, membrane keypad, label, nameplate, rubber keypad, or rubber seals to ensure effective and efficient human-machine interaction. After all, the purpose of these switches is to ensure smooth communication between machines and humans.
LUPHI TECH as one of the leading membrane keypad, label, rubber keypad and integrated assemblies manufacturer also follow up the steps of the trend of our times to provide the capacitive touch keypads, capacitive foil circuits, membrane graphic panels, labels, nameplates, front control panel integrated assemblies, PCBA manufacturing service and other semi-finished or turnkey project assembly service to the market.
LUPHI has our own membrane switch factory and PCBA assembly factory. We cooperated with our metal, plastic cable, displays etc partners can provide quality semi-finished or turnkey assembly service! Our designed and manufactured capacitive touch keypads, front control integrated assemblies, normal structure membrane keypads, graphic overlays have been widely used on many brands of household appliances and consumer electronic products.
Applications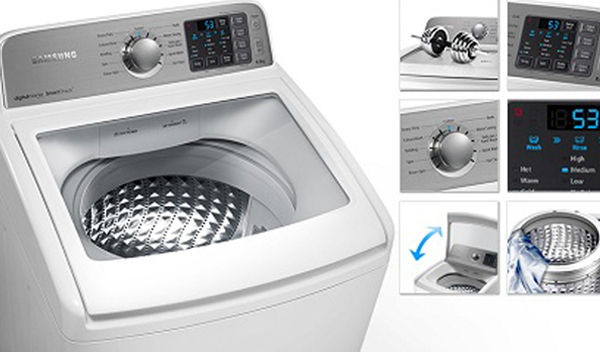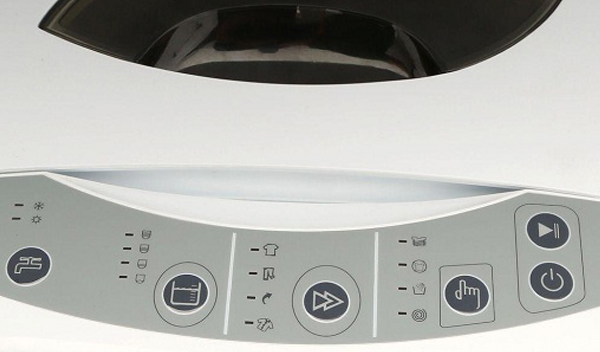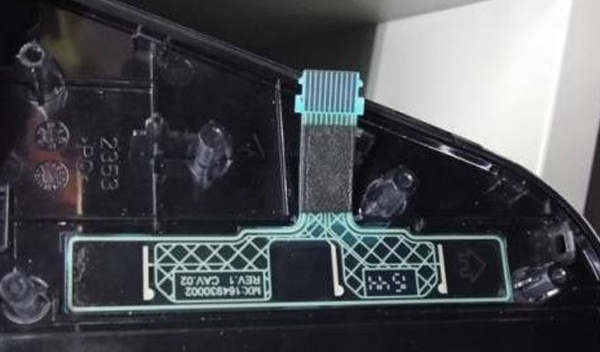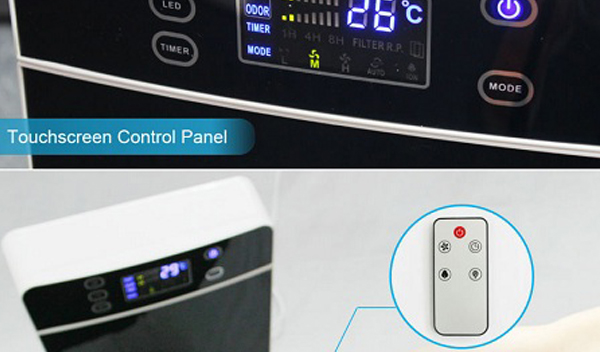 ---
RECOMMEND
Cases We Have Done