Automotive & Rail Transit
Automotive and Rail Transit Electronics Solution —- Membrane Switch, Rubber Keypad, Integrated Assemblies
Auto industry is one of the fastest developing industries. Since industries, the automotive industry is a massive industry, it's system demands accuracy, durability, reliability, etc. Luphi Tech fully understands this, therefore, and we have the skills and capabilities to meet the high requirements for the Automotive and Rail Transit industry.
LUPHI TECH can also provide the membrane keypad, rubber keypad designing and manufacturing service, and integrated assemblies service. For example, the rubber keypad under the auto window controller, touch panel, stations indication panel in rail transit, membrane switch on auto manufacturing machines & equipment, auto dashboard, and part of module assembly.
Modern car technology is progressing at an exemplary speed. Thus, it has made it imperative for other related industries to design and develop products that would meet the needs of the ever-evolving industry. For instance, the driving control panel changed from the traditional mechanical buttons to capacitive control flat keypad. In the heavy truck, the membrane keypads and rubber keypads are also widely used.
LUPHITOUCH's Industry Application:
Membrane keypads.
Graphic overlays, labels, and nameplates.
Rubber keypads, rubber seals, and other rubber parts.
Capacitive control panel.
Dashboard panel.
PCBA.
In addition, Integrated assemblies with PCBA, keypad, rubber, plastic/metal enclosure, display, touchscreen, cables, etc.
Applications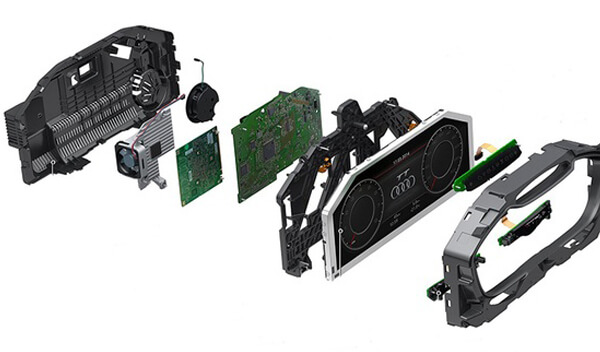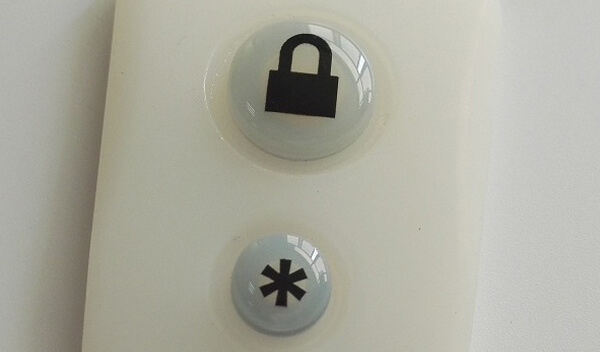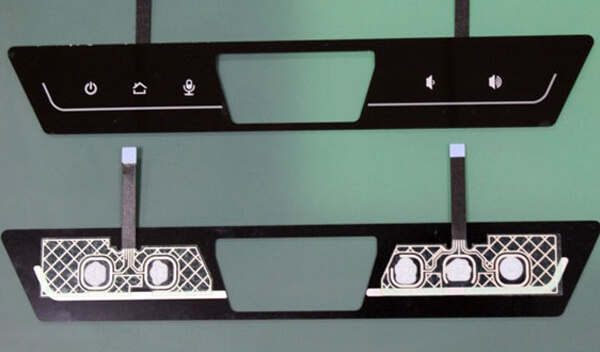 ---
RECOMMEND
Cases We Have Done