Medical & Healthcare
In the medical and healthcare industry, our products are widely used in a number of fields such as medical therapy equipment, rehabilitation training devices, medical test instruments, healthcare devices, exercise equipment like treadmills, stationary bikes, etc. LUPHI TECH designs and manufactures the medical and healthcare devices' interface keypads and graphic overlays, and also manufacture the electronics parts (PCBA, FPCA, integrated assemblies) which assembled in the final medical & Healthcare devices.
This is a special membrane keypad application area. It requires that the keypads should have high-reliability quality and also should be ergonomical, environmental, and innoxious. So, LUPHI TECH manufactures the membrane keypads and electronic assemblies products under our harsh quality standard by world first-class raw materials. In addition, to meet the medical industry's special requirements, we passed the ISO13485 certification. We can use anti-bacterial overlay materials like the Autotex AM and Reflex for the graphic overlay layer which is the direct contact layer between people and the devices.
In addition, the membrane keypad's surface can be easily cleaned and it also can be waterproof. The button life can be more 1, 000, 000 times. Membrane keypads also are flat and flexible, which can be assembled on any device's surface, even the curved service. Compared the traditional mechanical switches, it also has much nice and friendly interface graphics. It can be customized to be any shape and can print any graphics on the interface overlay. It can integrate all mechanical switches' function into one membrane keypad to make your devices have a nice interface and at the same time also enhanced your operation convenience.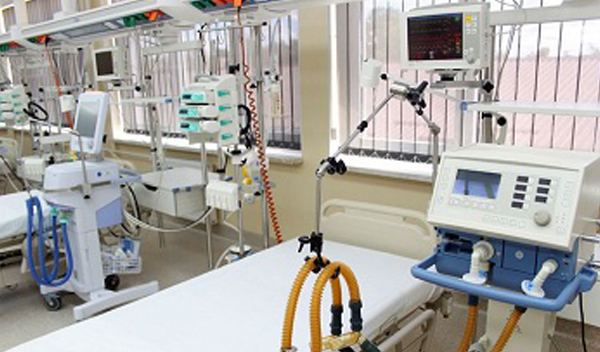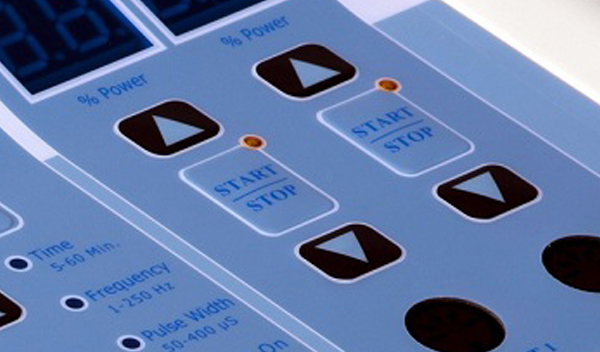 What we can do for your medical and healthcare devices products?
1. The normal function control panel keypad for your devices.
2. Moreover, we offer Harden coated a clear Polycarbonate window bonded with OCA optical adhesive.
3. Tactile buttons with metal domes or Polydomes.
4. Embedded backlighting or indicator LEDs.
5. Waterproof and anti-UV.
6. LCD/Touchscreen bonded by OCA full lamination technology.
7. Silkscreen printed or digital printed colorful graphics for your diverse needs.
8. Soft elastomer rubber keypads.
9. Integrated assemblies with PCB/FPC, backplane, plastic/metal enclosure, cable, rubber, display, etc.
Applications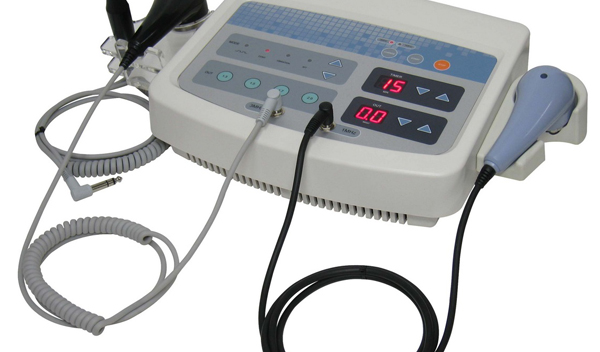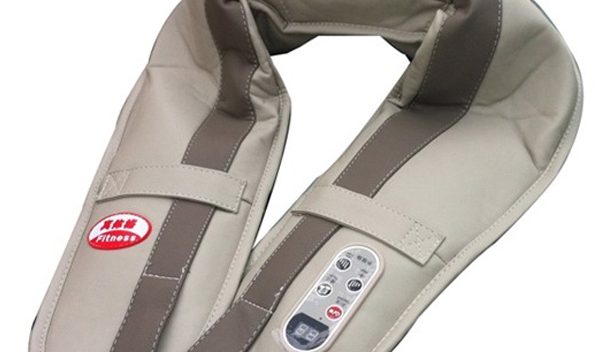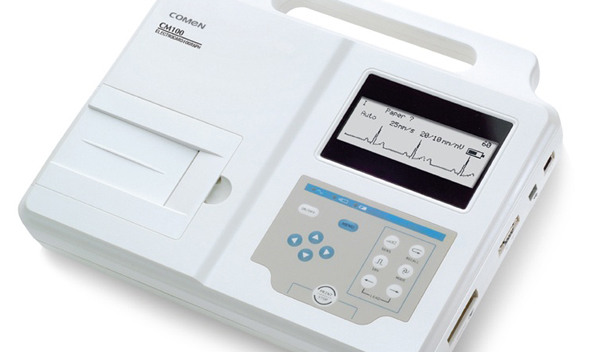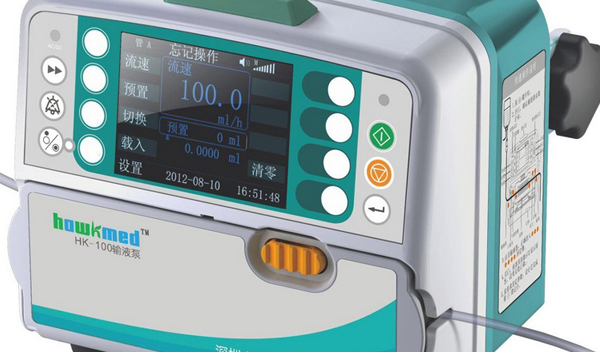 ---
RECOMMEND
Cases We Have Done