Machinery
LUPHITOUCH manufactured keypad used in machinery industry:
Agricultural machinery such as manure spreader, seeding machine, reaping machine, pesticide spraying machine, etc., and household using machinery like the field mower, lawn mower, etc. can use membrane keypad or rubber keypad control panel.
Therefore, LUPHITOUCH --an ISO9001 certified manufacturer -- has specific manufacturing and assembly capabilities to support your keypad and integrated assembly's needs.
What we can do for your application?
Membrane keypad, rubber keypad, graphic overlay, front control panel module design, and manufacturing.
We also develop Membrane keypad, display, backplane integrated assembly.
Tactile keypad, Anti-UV keypad supply.
Waterproof keypad design and manufacturing for your outdoor machinery application.
PCB assembly.
We also provide Engineering design support and proper materials, components suggestion.
Function testing.
Best shipping method selection.
Our developing capabilities are not limited to these products. On the contrary, we offer versatility to our clients in terms of product type and material. Therefore, our clients always reach out to us for this membranes and switches.
After all, we are the leading manufacturers that offer premium quality products within a limited budget and time frame. So, you should contact us today!
Applications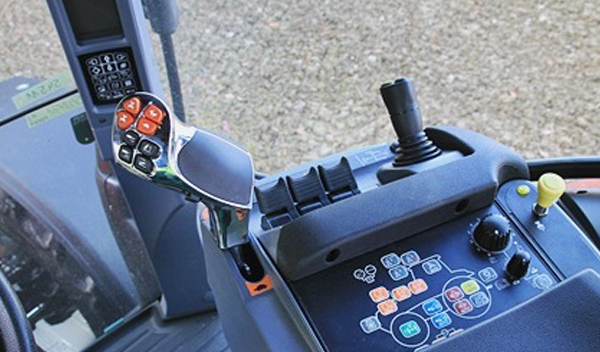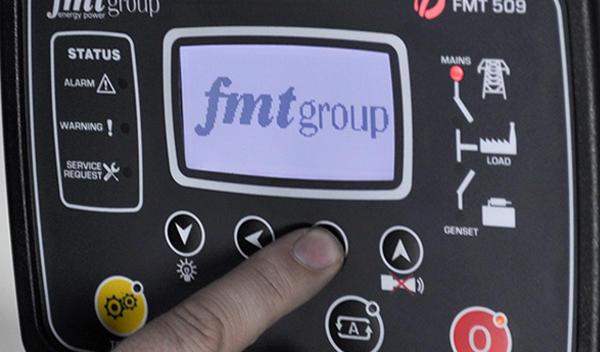 ---
RECOMMEND
Cases We Have Done